Current project: Avenue de la Basilique 93
Rainbow Properties is proud to share with you a new project, in the city of Berchem Sainte Agathe, located north of Brussels.
Straight after the recent acquisition of this building from the 1950s, Rainbow Properties submitted an application for planning permission to allow the creation of a magnificent penthouse to the two apartments and two garages already existing.
This cozy building is located a few steps from the emblematic "Basilique de Koekelberg", in the heart of the Elisabeth Park which is a real wellness area in the city.
The Avenue de la Basilique, a residential and quiet high road, is, due to its proximity to the main routes, a real asset for easier mobility.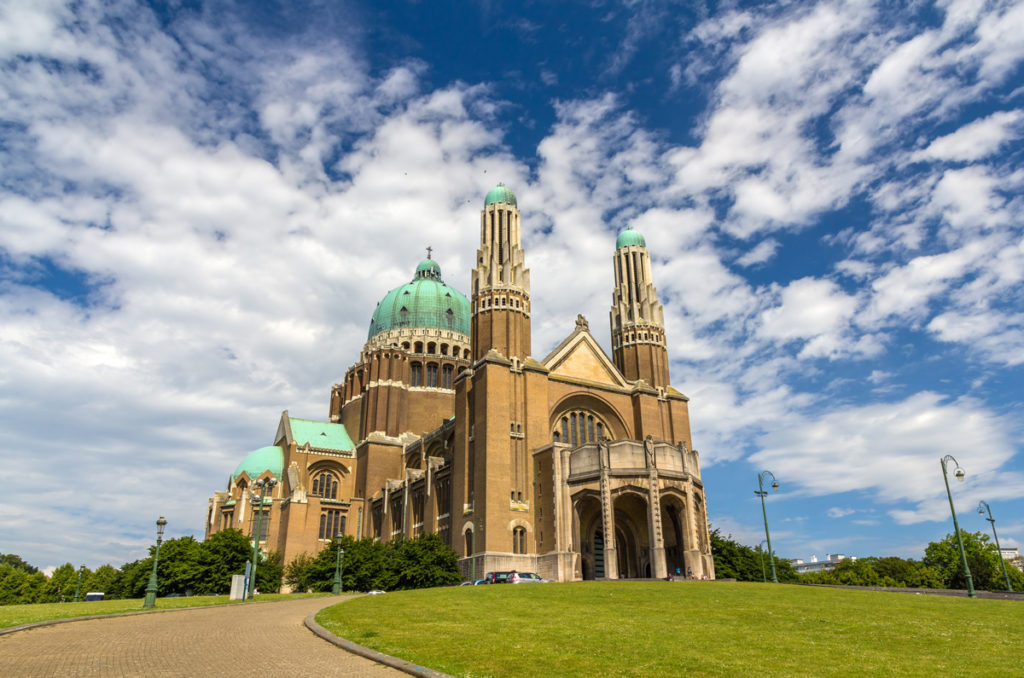 The area has also many public transport facilities.
The future enhancement of the building will offer the possibility of discovering a prestigious 3-bedroom duplex with the most recent EPB standards.
The two terraces will allow you to discover an unobstructed view of this district of Brussels, which is developing every day.