About us
Rainbow Properties, real estate since 1990
Patrick Wellner founded Rainbow Properties in 1990, since when it has become a benchmark company in the Brussels property market. Over the years, the team has been made up predominantly of women. It now consists of two people with responsibility for sales, two others who handle property rentals, an administrative assistant and a property expert. From the outset, the agency has sought to assist expatriates by offering them comprehensive property management services. Originally a just a property broker, the agency has now built a solid reputation by specialising in advertising new apartments on behalf of investment funds.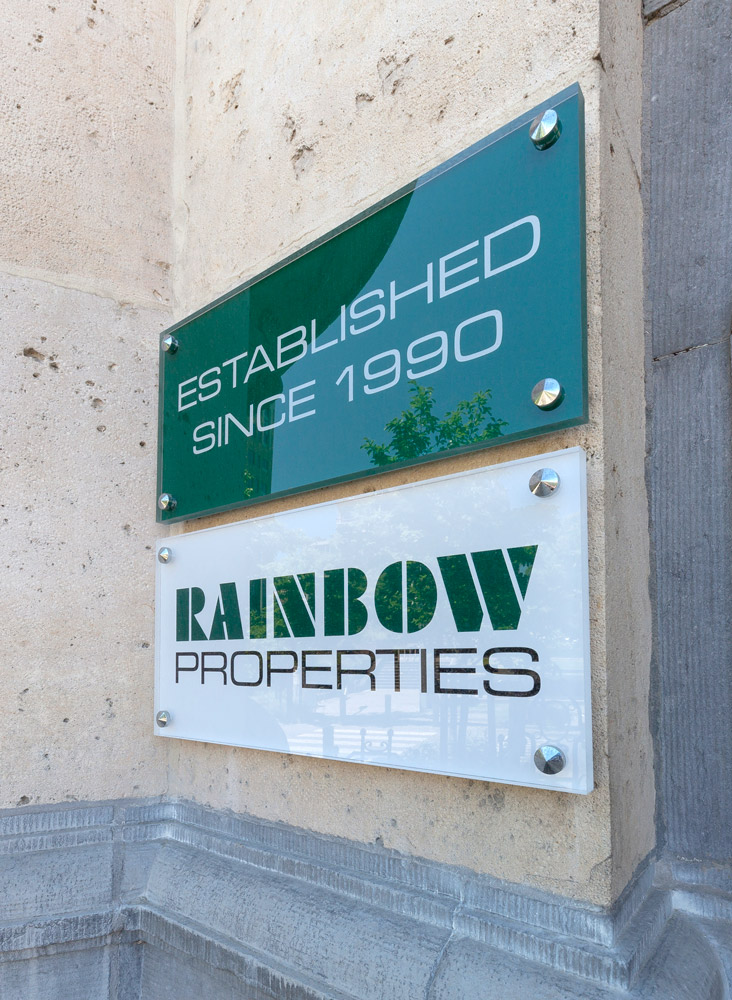 A passion for the past
looking to the future
In spring 2020, Patrick Wellner decided to take advantage of the Covid-19 pandemic to develop a project which he had had in mind for a long time: selling character properties.
For more than 30 years, the Rainbow properties team has had the privilege to work in a superb mansion and, through Rainbow Properties Exclusive,they wanted to share their delight in being based in such a beautiful and historically rich environment with an experienced clientele seeking a character property.
So, through various projects, our staff are keen to enable you to discover these exceptional properties and experience the pleasure of leading you daily life in a place redolent with history.