Current project : 11 novembre
This magnificent 1930s property is Rainbow Properties Exclusive's pet project: an ambitious and stylish undertaking.
These luxury apartments with high-quality finishing touches are just a few minutes' walk from the European Quarter and the Parc du Cinquantenaire. The project offers a collection of simple and elegant apartments for modern families.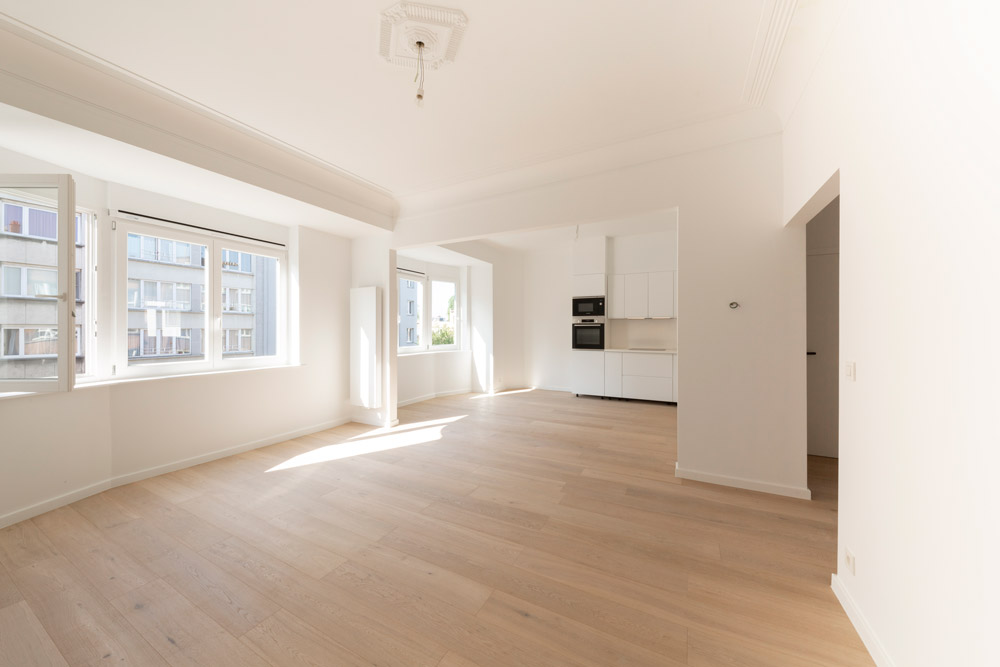 The current launch of four units onto the market offers the opportunity to experience Brussels-style art de vivre: at the heart of the Etterbeek district, the building is close to the shops on the Avenue de la Chasse and the greenery of the Place du Roi Vainqueur.